Natural
fragrantly favorites
discover them
Natural
Candles
The concept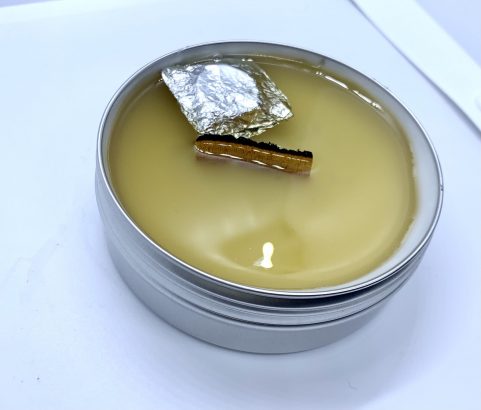 1 - Light candle and let burn for 2 -3 hours or until silver package is visible.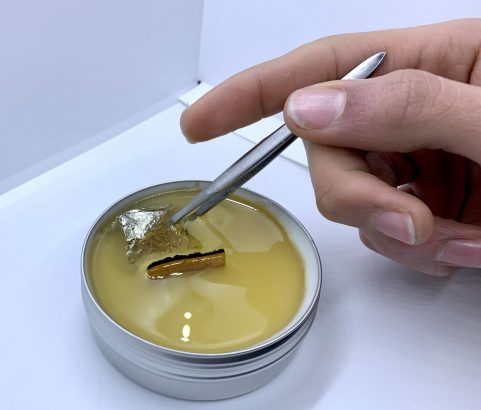 2 - Extinguish flame and use tweezers or spoon to extract silver package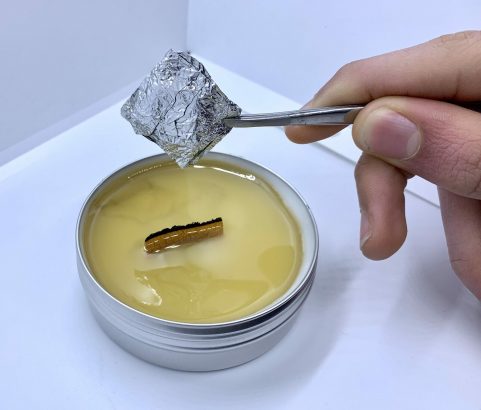 3 - Put silver package on kitchen paper. Pat dry and unwrap surprise!
fiercely beautiful
Overview
A selection from our collection
What customers say about us
Your whole house smells like it
"Delicious Sprankle Bomb, your whole house smells like it, really Delicious. And then with it in the bath Delicious effervescence and the smell so good! And then the beautiful decorative board, so happy with it !!!"
WHAT CUSTOMERS SAY ABOUT US
Definitely recommended!!!
"I ordered 2 candles and I received the same ring twice,I emailed the seller and asked if I could send one ring back and possibly get another,she sent me back an email very quickly,that I could keep the two rings and will send 1 new candle free of charge 20/10!!!! Nothing could be better, best service I have ever received with online purchases! Wonderful service . Definitely recommend!!!"
WHAT CUSTOMERS SAY ABOUT US
Lovely fragrance, beautiful ring!
"Bought gift for myself and super happily surprised with the scent and the rings. They are even more beautiful than the pictures!!!"